Dan is known for telling people about the joy of being your Santa. He and Elise have been performing for well over a decade now. The reason? Because it's so much fun. From the great honor of making pics together that get shared and shown about to bringing a smile as the big day nears, it really is special getting to be your Santa.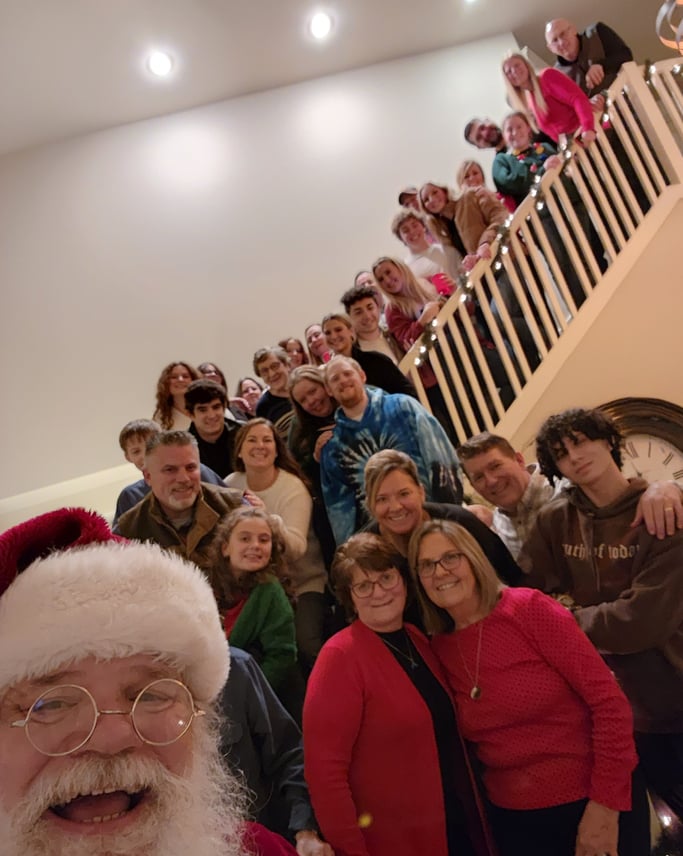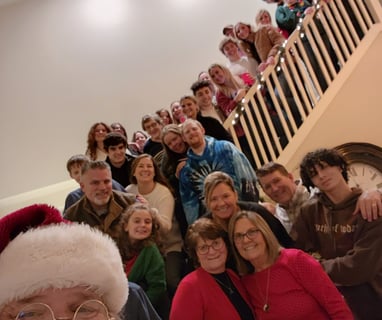 We pride ourselves on our professionalism, ensuring that every interaction with our clients is handled with the utmost care and respect.
We believe in creating a personalized experience for each and every client, tailoring our services to meet your specific needs and preferences.
Our mission is to spread holiday cheer and bring joy to people's lives. We love what we do and it shows in our dedication and enthusiasm.